The Community Advisory Board will help shape the direction of the Garvey Institute over the next five to ten years. The Board will be comprised of leaders and stakeholders from multiple community sectors including health care, business, academia and government who will advocate for and support the Garvey Institute's mission.
---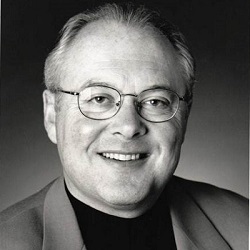 Craig Cole is the president and CEO of Brown & Cole, Inc., a real estate investment company, and the owner of Straight Talk Consulting, LLC, which provides advisory services in governance and governmental affairs. He is the retired CEO of Brown & Cole Stores of Bellingham, Washington, which was one of the oldest and largest privately-held companies in the region. Craig served for more than 11 years on the UW Board of Regents and held many other public and private sector leadership roles. As a life-long advocate for improving mental health care, Craig is thrilled to support the Garvey Institute's initiatives. He believes this is a unique effort to spur innovation and discovery in an increasingly important and fundamental aspect of human health.
---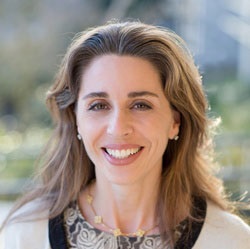 Rita Egrari served as a board member for the Mona Foundation, an organization that supports grassroots educational initiatives with a focus on gender equity, and serves as a board member for Recovery Café, which supports people afflicted with addiction, homelessness, and other mental health challenges. She holds a B.S. in Nutritional Sciences and a M.P.H. and Ph.D. in Public Health. She is honored to join the Garvey Institute Community Advisory Board because of the increased urgency for innovative solutions for the prevention and treatment of mental health challenges, in particular addiction and mental and physical trauma on the brain, challenges that impact countless individuals, families and communities across all ages and socioeconomic lines.
---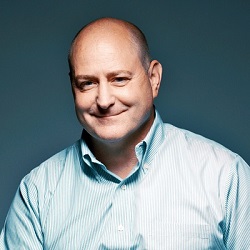 Joe Whittinghill is the CVP of Talent, Learning, and Insights for Microsoft. Joe leads a team responsible for activating culture and learning, building world-class leaders, and enabling the workforce of the future for Microsoft. He has expertise in strategy, organization development, learning, executive development, the neuroscience of leadership, culture activation and mergers and acquisitions. Joe is one of the architects of the Microsoft Code which encompasses Microsoft's Leadership Principles, Manager Expectations, Values, and Cultural Attributes, and is at the core of the company's cultural transformation. Prior to this role, he was the Managing Director of Microsoft's Merger & Acquisitions Venture Integration group. He serves on several non-profit boards and is a guest lecturer at multiple universities. As a Seattle resident for more than 25 years, Joe is passionate about the community, and he is excited to apply his experience in behavioral science to further the mission of the Garvey Institute.
---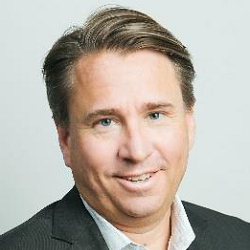 Ken Worzel is the Chief Operating Officer at Nordstrom. In this role, Ken supports all of the Nordstrom and Nordstrom Rack store and digital teams as well as the company's customer care, customer user experience, and strategy teams. He has expertise in strategy, business development, organizational design, and business operations. He serves on the board of State Farm Insurance. In both his professional role and as the father of three teenagers, Ken has seen first-hand the urgent need for innovative solutions for prevention and treatment of mental health issues and is excited to support the Garvey's Institutes initiatives in these areas.